INHEF Symposium 2022
Inclusive and Universal Approaches in Higher Education for Students with Intellectual Disabilities
MTU Cork School of Music, Cork, Ireland.
November 25, 2022
Abstract registration deadline: 12th September 2022
The Inclusive National Higher Education Forum (INHEF) is a national interest group comprised of representatives of higher education providers and other professionals interested in supporting access routes and inclusive education initiatives to learners with intellectual disabilities in the Republic of Ireland. 
The inaugural full-day INHEF symposium is the first of its kind in the Irish context. It will take place on Friday November 25th 2022, in Munster Technological University (MTU), Cork School of Music. This symposium will be a hybrid event, so participants can attend in-person and/or online. 
This symposium seeks to provide a collaborative platform for stakeholders in Higher Education Institutions (HEIs) to demonstrate their advances in providing for the diverse student body that reflects Ireland's post-secondary population's strengths and needs. Further, it strives to provide a space for persons with Intellectual Disabilities (ID) to relate their educational journeys and to challenge HEIs in advancing their inclusive thinking, acting, planning and policy development.
The symposium also seeks to draw knowledge from international experts in the field and to bring a heightened sense of positive change in the rights-based education agenda for persons with ID.
We invite all stakeholders to submit proposals/abstracts for presentation.
Traditional format and alternative formats will be considered.
Presentations that take advantage of Universal Design principles are encouraged.
Priority will be given to collaborative submissions including experts by experience and the student/graduate voice across all suggested themes.
Please put your chosen theme from the list in the first line of your Keywords in the submission.
1) Student success
2) Inclusive teaching & learning enhancement within/across discipline
3) Teaching/learning in a digital world
4) Professional development of all those who teach
Venue
The symposium will be held at Munster Technological University (MTU)
Cork School of Music
Contact

All questions about submissions should be emailed to:
Hugh McCarthy: hugh.mccarthy@mtu.ie
Des Aston: astond@tcd.ie
Carol-Ann O'Síoráin: caosiorain@hiberniacollege.net
The National Forum works with those leading and advising on the enhancement of teaching and learning in Irish higher education. It works with those who teach, learn and shape policy and practice to ensure a valued and informed teaching and learning culture in Irish higher education. It has a focus on the professional development of all those who teach, teaching and learning in a digital world, teaching and learning within and across disciplines, and student success.
For more information, please visit us at www.teachingandlearning.ie or follow us @ForumTL.
INHEF Symposium 2022 Organising Committee
Hugh McCarthy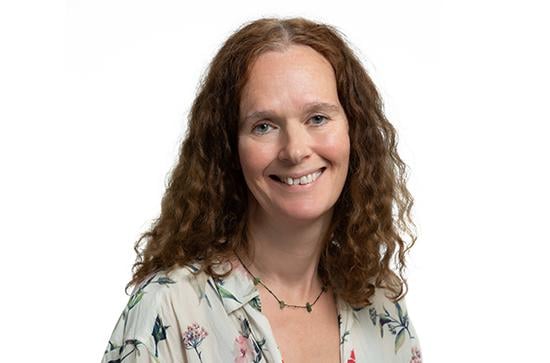 Bernie Grummell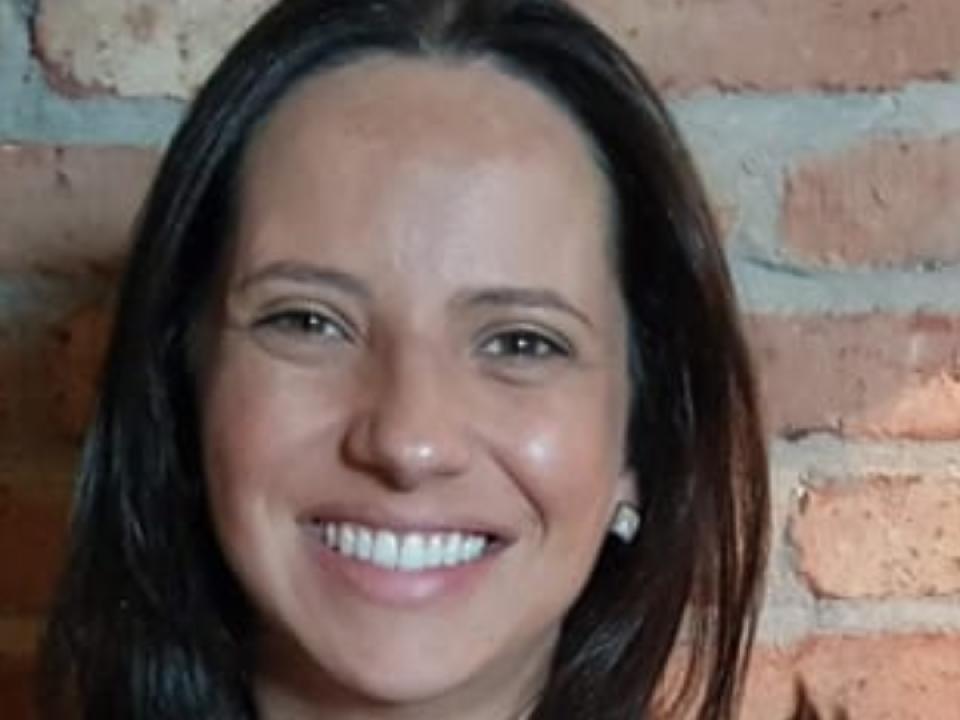 Iara Synnott
Des Aston
Donatella Camedda
Carol-Ann O'Síoráin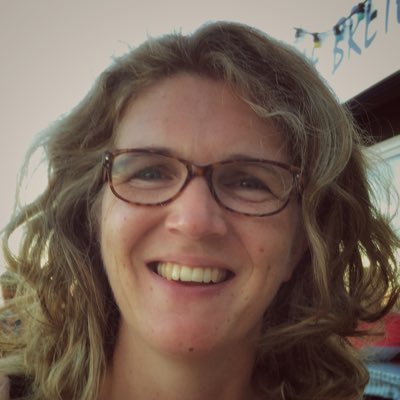 Louise Foott
Edel Lynn
Owen Doody
Briege King
Sylvia Healy